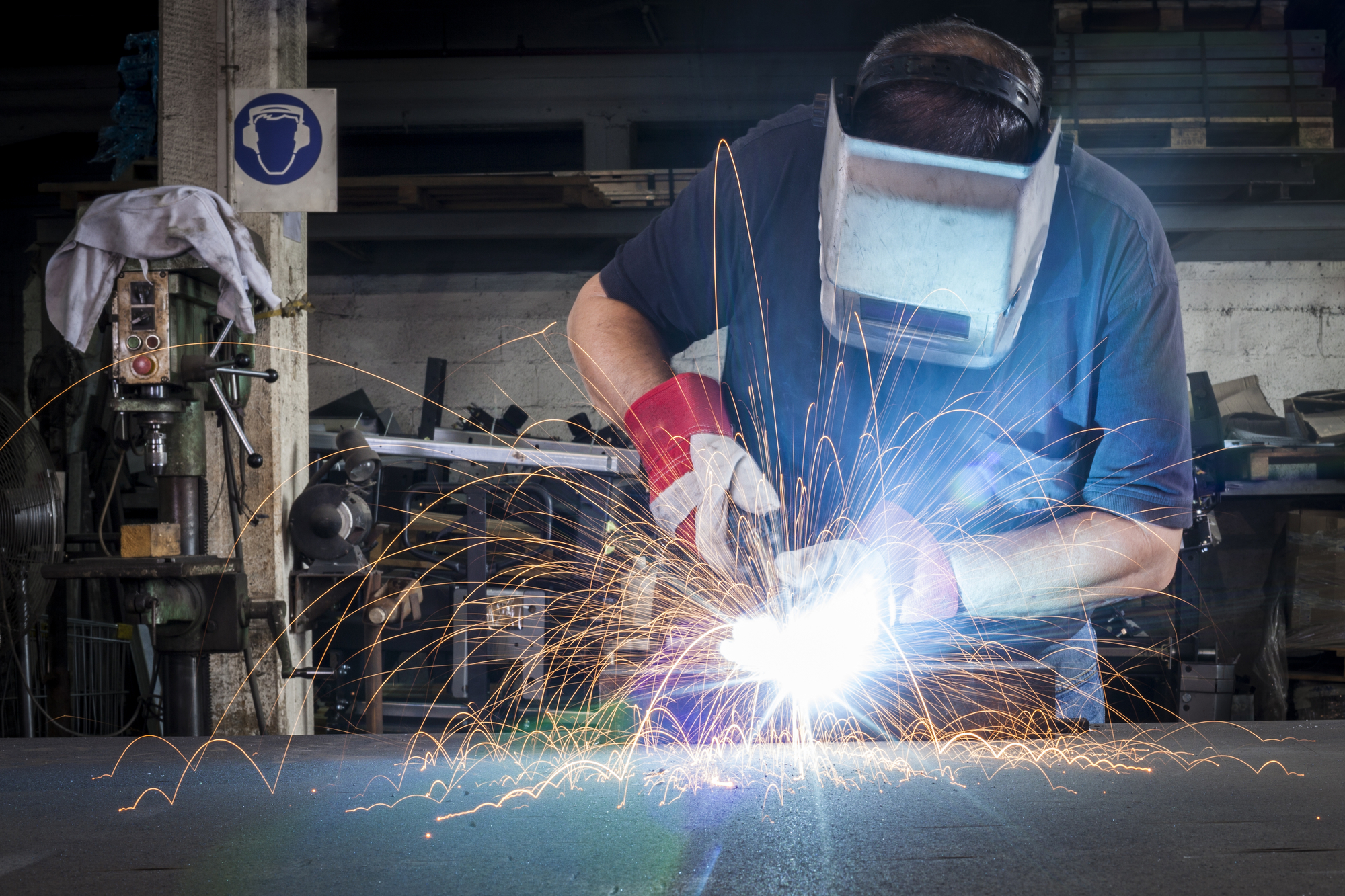 Value is the main differentiator between a standard metal fabrication project and a custom fabricated solution. Every custom metal fabrication projects inevitably begins with research, in order to assess the appropriate materials and methods to cost-effectively produce each unique fabrication design.
From design to delivery, the custom metal fabrication process is designed to produce more durable, quality results that deliver long-term value, wether it's small metal accessories or large custom projects.

This post includes a few examples of custom fabrication techniques that produce quality fabrications with long-term value.