Read More
Topics: Metal Fabrication, Steel Fabrication, CAD Models in Manufacturing, Engineering Designs, Custom Sheet Metal Fabrication, Fabrication of Medical Devices, Custom Metal Fabrication, Press Braking, Laser Cutting, Manufacturing Design, Changes in Manufacturing, Laser Cutting Capabilities, Metal Enclosures, Fiber Laser Cutting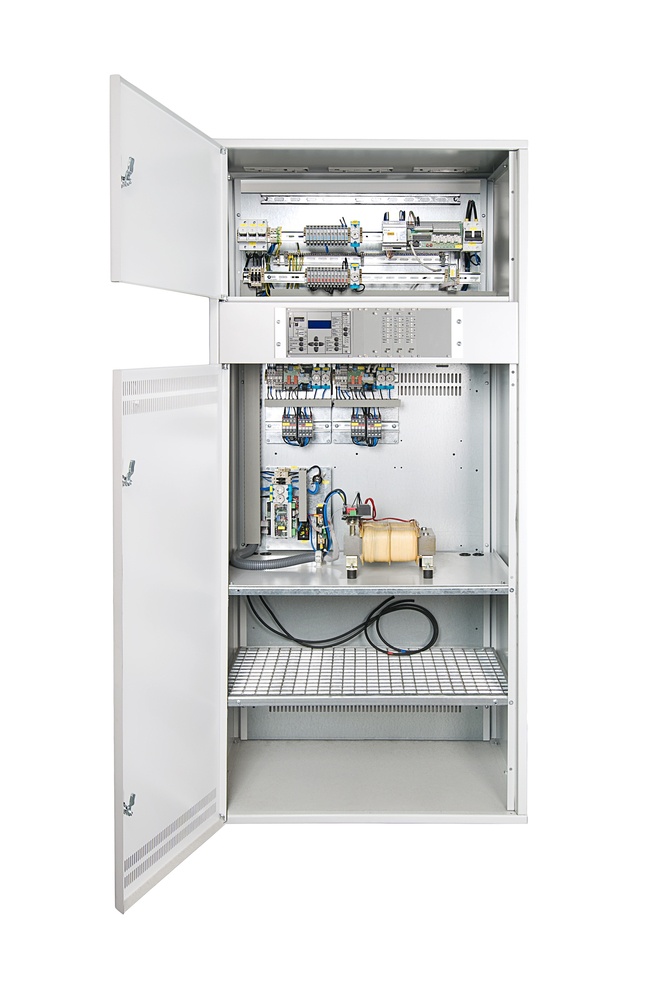 Each and every metal enclosure project is started with the seed of an idea to solve a particular problem. For example, consider this situation: you must help design a metal enclosure for an oddly sized and sensitive machine that must stay contained in a hazardous location, which will include moisture and exposure to high temperatures.

After dozens of metal enclosure projects, CAMM Metals has the experience necessary to develop uniquely efficient designs that meet a wide variety of distinct requirements. From the enclosure design and material selection to the chosen process and the quality of the equipment, every step is critical. So if you're looking for an enclosure to protect your pristine electrical equipment, take a few moments to consider how your preferred company is manufacturing metal enclosures.

Regardless of situation, fabricating metal enclosures requires top-notch quality materials, state-of-the-art equipment and expert technicians. Continue reading this post, as we discuss several tips to help ensure your next metal enclosure fabrication project is a success.

Read More
Topics: Custom Metal Fabrication, Metal Fabrication Projects, Metal Fabrication Process, Metal Enclosures