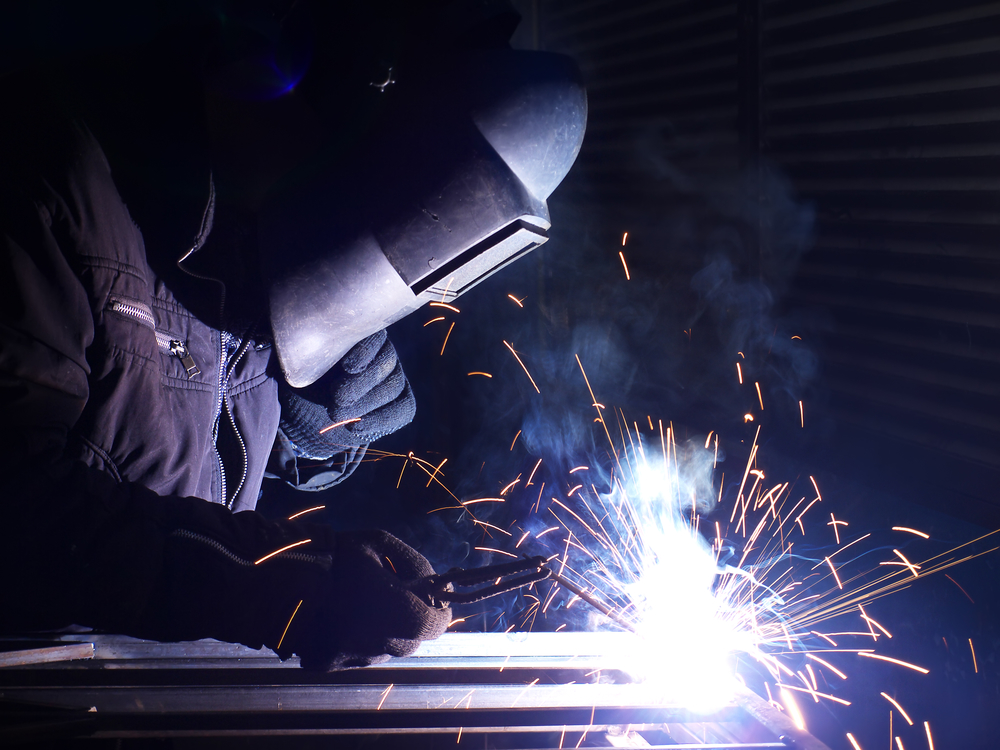 Fabricated metal products are very common, however, few people understand how the metal fabrication process works. In fact, many people think of welding when they hear metal fabrication, despite the fact that welding is only one process that metal fabricators use. This post will examine several different factors of metal fabrication to help educate you before the next situation when you need to rely on the services of a metal fabrication company
So, what exactly is metal fabrication?
Simply put, Metal fabrication is a manufacturing process used to shape metal into parts or end products. CAMM Metals uses a wide variety of techniques to shape sheet metal into a part or good. Many metal fabricators use sheet metal, which can be up to .25 inches thick. Fabricators then convert this sheet metal into products or tools. We cut, fold, or shape metal to create the finished part.
Although metal fabrication can be used to mass produce products, it can also be used to create large runs of customized fabricated metal products. These projects typically include the design and fabrication of customized metal parts to fit a businesses' needs. We've covered some of our custom projects in the past, like a custom fuel pump test stand and a custom beer tank (insert links).