Read More
Topics: Metal Fabrication, Steel Fabrication, CAD Models in Manufacturing, Engineering Designs, Custom Sheet Metal Fabrication, Fabrication of Medical Devices, Custom Metal Fabrication, Press Braking, Laser Cutting, Manufacturing Design, Changes in Manufacturing, Laser Cutting Capabilities, Metal Enclosures, Fiber Laser Cutting
Renewable energy is becoming increasingly important and increasingly profitable in this day and age. There are many different industries that profit from this increasing importance of the green energy industry. These industries are essential to the growth and success of renewable industry. One industry that allows the green energy industry to flourish is steel fabrication. Without steel fabrication, many of the products that are essential to facilitating renewable energy would not be possible. Read below to learn about the different ways in which steel fabrication facilitates the green energy industry.
Read More
Topics: Steel Fabrication, Steel Fabrication and Renewable Energy, Green Energy Industry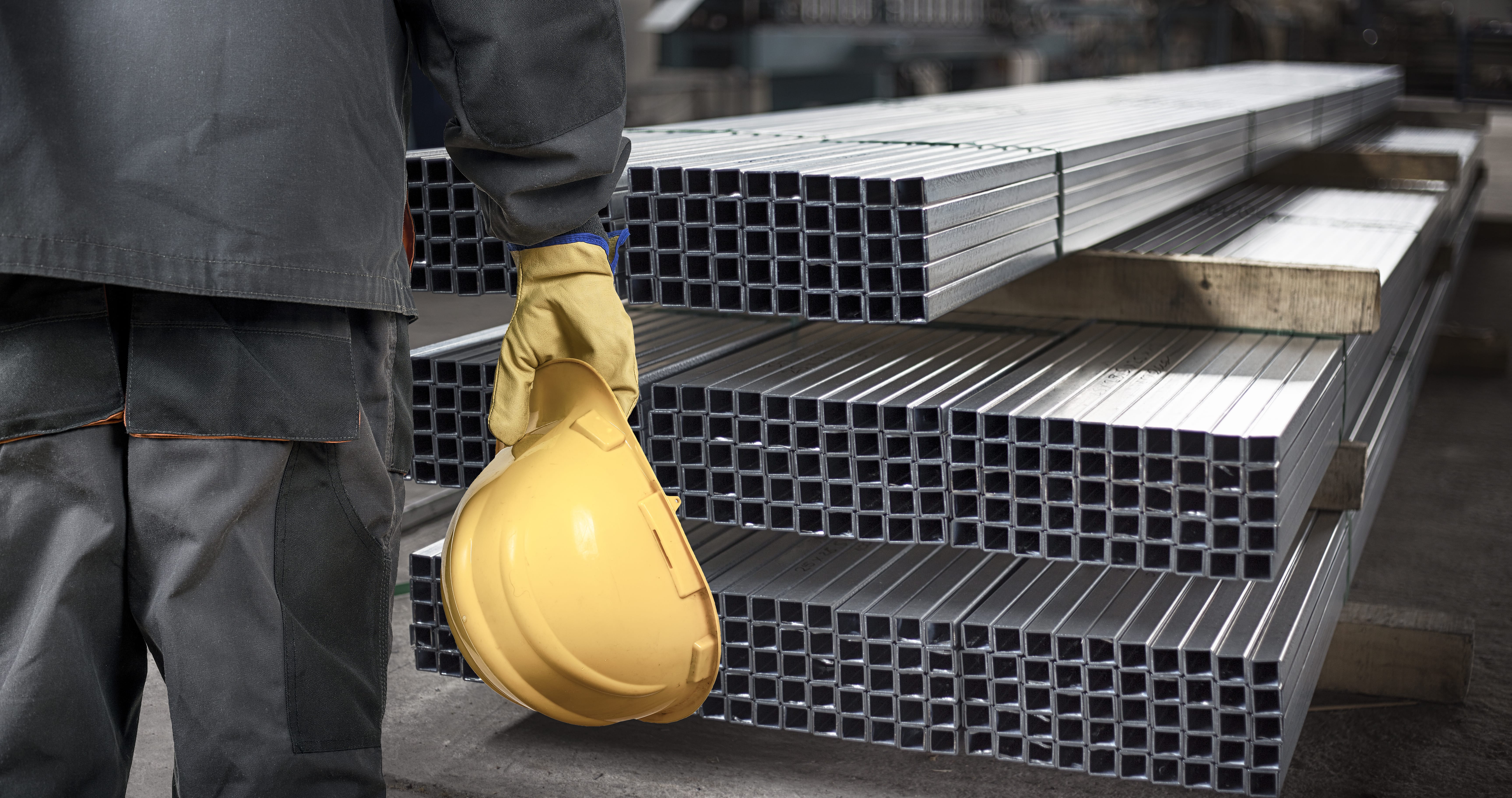 Simply put, steel fabrication is the process involving the transformation of raw steel into a product or item that can be used in construction or assembly. Steel is considered an alloy of iron and other metals. There are a wide variety of different kinds of steels, which are used in structural and fabrication operations. Essentially, fabrication is basically making a metal into the shape you need.

This blog post will provide a brief overview of steel fabrication, discussing the basic methods of fabrication as well as the basic raw materials involved.
Read More
Topics: Steel Fabrication