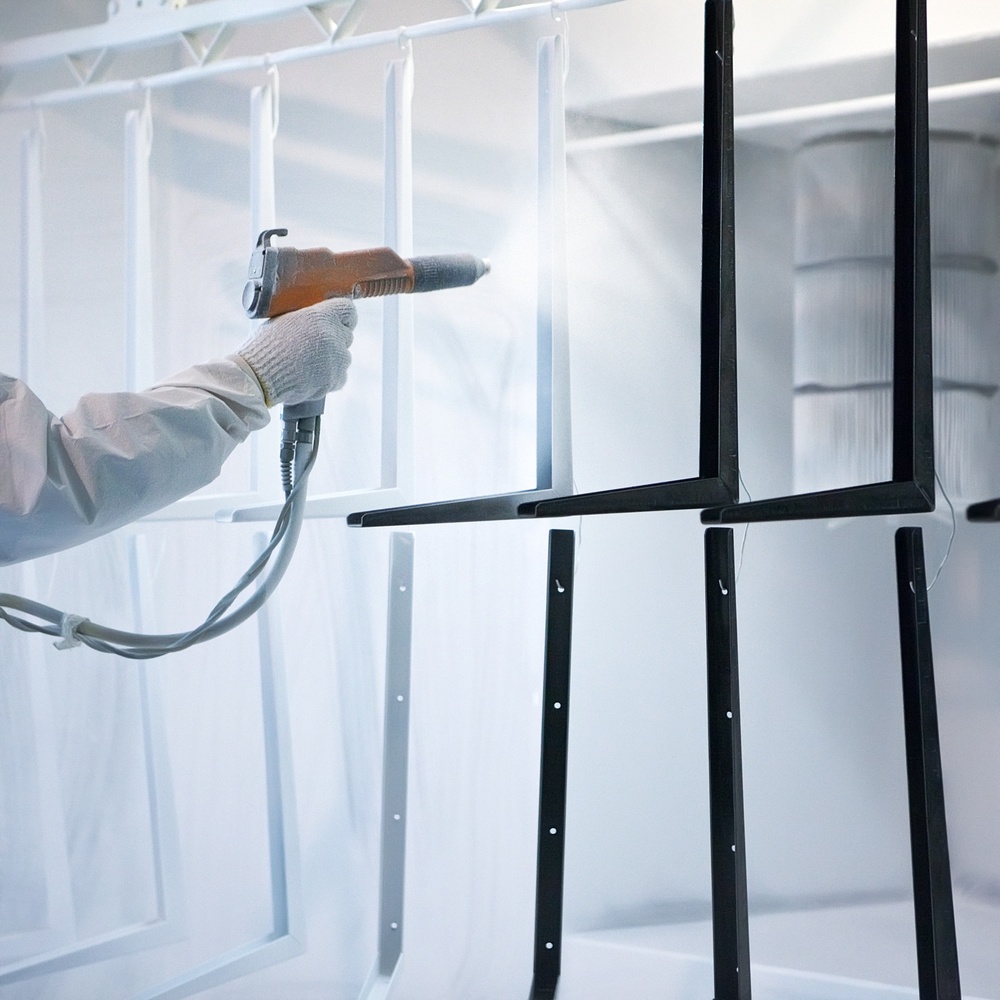 Metal fabricators act as one of the pillars that support the nation's infrastructure and economy. Countless aspects of our day-to-day life depends on some form of product fabricated from metal, whether its household appliances or critical medical technology. In short, fabricated metal products are invaluable in society, if they've been properly finished by a trained professional.
Why is Metal Finishing Important for the Finished Product?
Taken on its own, raw metal has some distinct problems; without proper finishing, exposed metals can eventually corrode and tarnish. Depending on the intended use, unfinished metal-fabricated parts can be eroded by salts, weakened by ultraviolet light or rusted by rain. However, metal fabricators realized many years ago that properly finishing components is essential for enhancing durability and the product's life span.