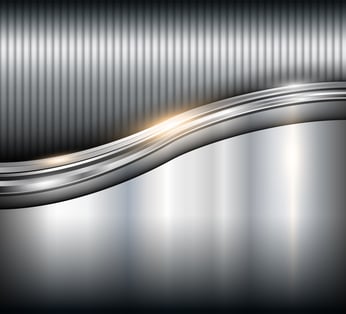 Inconel is an alloy made mainly out of nickel and chromium. This alloy is optimized specifically for some of the toughest conditions in manufacturing. However, it's also a rather expensive alloy, meaning it should only be used where absolutely necessary. Here are some of the applications where Inconel is the best option.
Heat Treat Applications
Inconel is resistant to extreme temperatures, making it a good option for heat treat applications. It will retain enough tensile strength at high temperatures to continue holding moderate loads. Inconel will also maintain its shape at much higher temperatures than other stainless steel alloys.
Rapid Temperature Changes
There are some fabrication processes that involve the rapid succession of high and low temperatures. Inconel is a great option for these processes. Inconel alloys will retain good oxidation resistance at extreme temperatures and during rapid temperature changes.
Marine Applications
Inconel is a good option in cases where there will be exposure to saltwater. This alloy has an extraordinary resistance to sodium chloride (salt) at many different temperatures. Therefore, it's a good option in processes that involve salt and in factory locations near the ocean. Stainless steel is also resistant to salt, meaning Inconel should only be used in cases of salt exposure combined with extreme temperatures.
Jet Engines
Jet engines need to withstand extreme temperatures, both high and low. Although cooling technologies rapidly reduce temperatures, these extreme temperatures can still exceed the tolerances of many metals. Inconel is capable of retaining high oxidation resistance and tensile strength despite rapid temperature changes, making it a good option for this application.
CAMM Metals | CT Metal Fabrication Company
It's crucial to do your research when choosing a metal fabrication, as not all companies are capable of completing the same quality of work. CAMM Metals has years of experience, honing our skills across the board to deliver a quality product and measurable bottom line value to our customers.